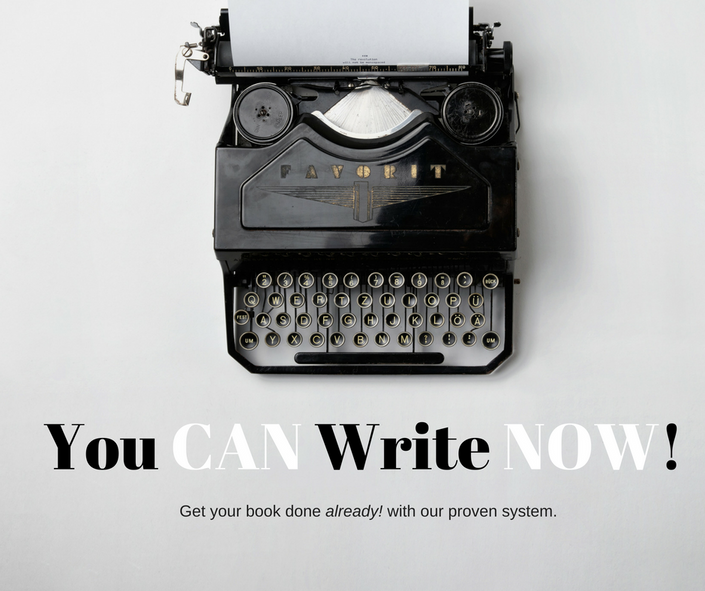 You Can Write Now!
How To Get Your Book Done ALREADY In 5 Easy Steps Without Being A Wordsmith Or Wasting A Lot Of Time
Yes, You Can Write Now!
You know you've always wanted to write a book - or two!
It's just never happened because ____________ :
a) You don't know where to start
b) You don't know what to write
c) You don't have the time
d) You don't have the confidence
e) Anything else, including the kitchen sink!
I get it because I had those same thoughts too. Yet, I discovered my system which I will share with you in this course and Voila, the book practically wrote itself.
This is the SAME method I used to write my four books and I'm happy to share it with you!
Course Dates and Times
Check back for our next offering!
How To Attend

This course will be held live via Zoom (a free software that is web-based or via download).
Looking forward to hearing your story!
Christine
Your Instructor
Christine combines her personality and experience in her consulting, educational, and entrepreneurial endeavors.
She is the owner and chief marketing officer for OMG! Outsourced Marketing Guru, catering to entrepreneurs, start-up businesses and established companies. In this role she provides business services including, but not limited to, brand development and strategy, digital marketing, business plans, pricing strategy, product development and motivation! Christine also consults as a change agent implementing process improvement, growth strategy, and best practices.
Past companies created and owned by Christine include Flat Rate Process Service, a directory of participating nationwide process server agencies, FingerprintingUSA, providing training, industry resources and continuing education to fingerprinting services providers nationwide, and SiteMadeSimple.com, offering internet marketing, website development and e-commerce solutions for businesses.
Prior to becoming an entrepreneur, Christine spent seven plus years at Citigroup in her role as Vice President, Marketing, Communication and Production.

Christine was a Board Director for Dress For Success of NE Florida and supported the Humane Society of NE Florida. She is the recipient of the President's Volunteer Service Award and currently volunteers for Shop With A Cop and the National Law Enforcement Memorial and it's Ride and Run to Remember.
Christine holds a Master's Degree in Business Organizational Management, a Bachelor's Degree in Criminal Justice/Psychology and has completed over 144 continuing education classes. Christine consults in both the business and criminal justice areas and she relishes the chance to tell a good story or provide technical expertise.
If you would like to have Christine speak at one of your events, please contact us by email.
This course is closed for enrollment.