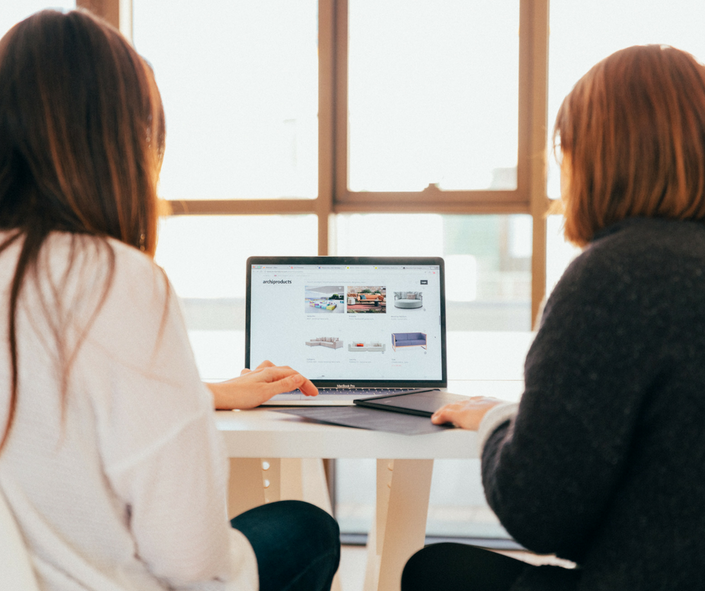 Web Design: Three Page Website
Visibility is Critical When Starting Your New Business - You Must Have A Website That Works For You
Hey there!
It's Christine here - and I KNOW you are SO excited about starting your business.
Well, you can have all the skills in the world and if your customers can't find you - you won't be in business for long!
Did you know I used to own an internet marketing agency designing websites and doing internet marketing for my clients? Probably not.
Now I take on special clients, startups and those usually in the legal industry, to help them grow their business.
Let me do the same for you.
With this service you get a completely designed and functional website. Aside from the initial design fee, it's FREE. And, best yet, my easy to use interface lets you manage your website from now on, using simple drag and drop features.
To see some of my work in action, visit my OMG! Outsourced Marketing Guru page here.
Oh, did I mention one of my most recent customers, a new process server, had the #6 spot in Google on page one in just three short weeks?
Yeah, I know :)
Your Instructor
Christine combines her personality and experience in her consulting, educational, and entrepreneurial endeavors.
She is the owner and chief marketing officer for OMG! Outsourced Marketing Guru, catering to entrepreneurs, start-up businesses and established companies. In this role she provides business services including, but not limited to, brand development and strategy, digital marketing, business plans, pricing strategy, product development and motivation! Christine also consults as a change agent implementing process improvement, growth strategy, and best practices.
Past companies created and owned by Christine include Flat Rate Process Service, a directory of participating nationwide process server agencies, FingerprintingUSA, providing training, industry resources and continuing education to fingerprinting services providers nationwide, and SiteMadeSimple.com, offering internet marketing, website development and e-commerce solutions for businesses.
Prior to becoming an entrepreneur, Christine spent seven plus years at Citigroup in her role as Vice President, Marketing, Communication and Production.

Christine was a Board Director for Dress For Success of NE Florida and supported the Humane Society of NE Florida. She is the recipient of the President's Volunteer Service Award and currently volunteers for Shop With A Cop and the National Law Enforcement Memorial and it's Ride and Run to Remember.
Christine holds a Master's Degree in Business Organizational Management, a Bachelor's Degree in Criminal Justice/Psychology and has completed over 144 continuing education classes. Christine consults in both the business and criminal justice areas and she relishes the chance to tell a good story or provide technical expertise.
If you would like to have Christine speak at one of your events, please contact us by email.