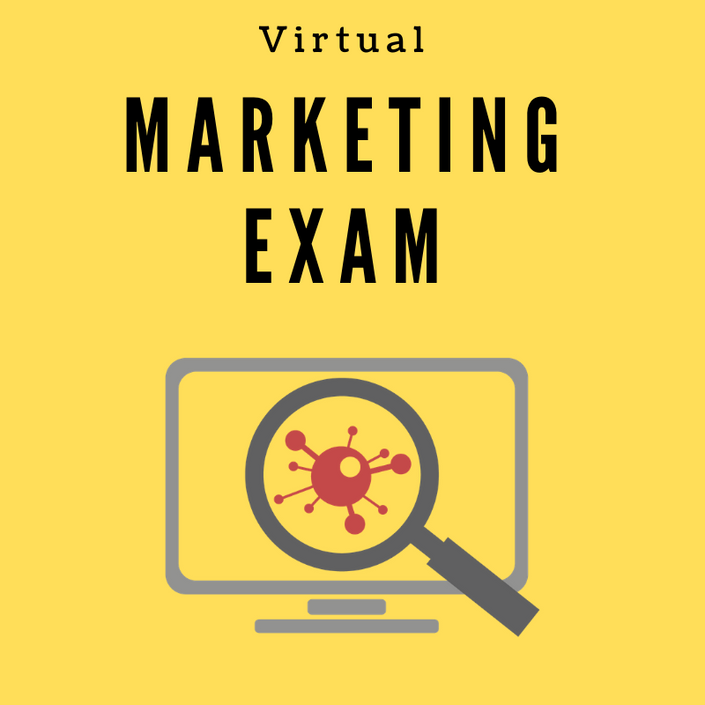 Virtual Marketing Exam
Is the web not working for you? That's okay, I can help!
In this personalized session I will:
Analyze the online properties that you would like me to review
Analyze how you position yourself and rank for your target market CLIENT
Analyze how you position yourself and rank in your target market City, State, etc
Analyze the products and services offered and how you position them
Analyze who you think your competition is and why against the real competition
Your Instructor
Christine combines her personality and experience in her consulting, educational, and entrepreneurial endeavors.
She is the owner and chief marketing officer for OMG! Outsourced Marketing Guru, catering to entrepreneurs, start-up businesses and established companies. In this role she provides business services including, but not limited to, brand development and strategy, digital marketing, business plans, pricing strategy, product development and motivation! Christine also consults as a change agent implementing process improvement, growth strategy, and best practices.
Past companies created and owned by Christine include Flat Rate Process Service, a directory of participating nationwide process server agencies, FingerprintingUSA, providing training, industry resources and continuing education to fingerprinting services providers nationwide, and SiteMadeSimple.com, offering internet marketing, website development and e-commerce solutions for businesses.
Prior to becoming an entrepreneur, Christine spent seven plus years at Citigroup in her role as Vice President, Marketing, Communication and Production.

Christine was a Board Director for Dress For Success of NE Florida and supported the Humane Society of NE Florida. She is the recipient of the President's Volunteer Service Award and currently volunteers for Shop With A Cop and the National Law Enforcement Memorial and it's Ride and Run to Remember.
Christine holds a Master's Degree in Business Organizational Management, a Bachelor's Degree in Criminal Justice/Psychology and has completed over 144 continuing education classes. Christine consults in both the business and criminal justice areas and she relishes the chance to tell a good story or provide technical expertise.
If you would like to have Christine speak at one of your events, please contact us by email.