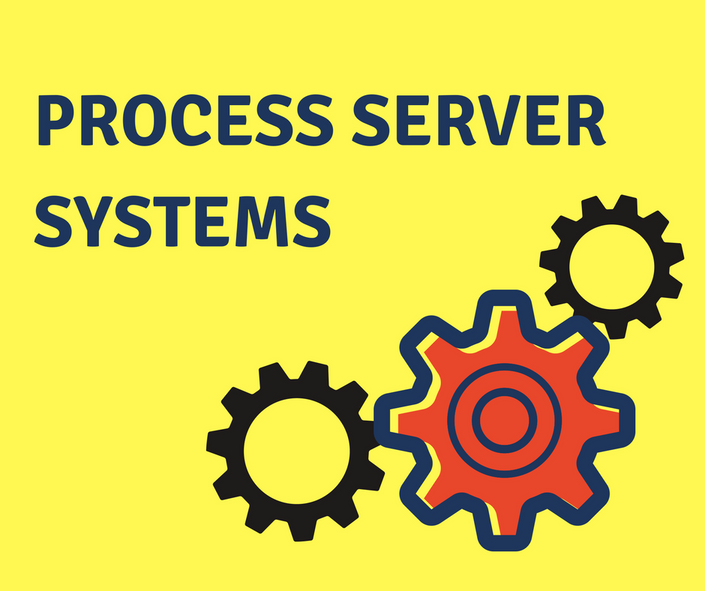 Process Server Systems
Work Smarter Not Harder as A Process Server, Saving Time and Making More Money
I know you have asked yourself, "What is the best way to do this?"
Maybe even thought, "There has to be a better way!".
I know because I've been there myself.
Usually it's at the last moment, when I'm heading out the door for something else and a client calls and needs something.
Or I forgot to print something out and now I can't find it.

Because I've been there, done that and instead of getting a t-shirt, lost money and wasted my time, I'm here to prevent you from doing the same.
I've been working and running a process sever agency since 2008 and I have created systems that work for me.
I'm here to share them with you today, to help you work smarter, not harder and make more money!
Whether you are a new process server setting up your business or an experienced one, this class will help you to set up and organize your:
- Client Intake System
- Computer Filing System
- Certificate or Affidavit System
- Document and Payment Submission System
- Implement the One and Done System
- Helpful Resources
Why should you take this course from me?
I work in this industry day in and day out and share the nuances of the law and practical scenarios to help you absorb the information better.
You are taught by an approved Arizona Supreme Court instructor who is also a Certified Law Enforcement Instructor and University instructor.
I use these systems every day and my work is easy and my clients give me rave reviews!
This online, available 24/7, self –paced course provides:
Video lessons with examples
Take the class in the comfort of your home, on your phone on the go, or practically anywhere with an internet connection.
Save money on gas and commute time too!
Best yet, this class is part of our $18 in '18 program - where you can save on your required continuing education.
NOTE: To take advantage of the $18 in '18 program savings, you must purchase the PROGRAM and not the individual class.
This course is available for one (1) credit hour of CE for the Arizona Supreme Court Private Process Server Program and a certificate is available.
How To Attend:
This course is web-based and available via computer, tablet, phone 24/7.
We always have a C.E.A.T. for you!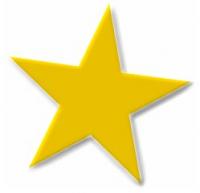 "Christine is just AMAZING! For about a year, I had been toying with the idea of starting my own business and couldn't seem to get out of my own way. After a couple of sessions, I was able to crystallize my idea, brand my business, created product offerings and make my first sales. More importantly, distance was not a concern as we were able to do this one on one, via phone and webinar." Velena McGray, Velena McGray Photography, Lawrenceburg, TN
Your Instructor
Christine combines her personality and experience in her consulting, educational, and entrepreneurial endeavors.
She is the owner of, and supervisory investigator for, Strategic Intelligence Services PLLC, a global full-service private investigative and process service agency located in Arizona and Oklahoma.
Christine is a qualified Expert Witness in the area of police procedure and culture.
She provides startup and marketing assistance to legal professionals and small business owners, including coaching, mentoring and training.
Christine also helps business owners , legal professionals and others teaching virtually in her school Continuing Education and Training.
She provides marketing opportunities for private investigators, process servers and local business owners through her online directories PrivateInvestigatorSource.com, ProcessServerSource.com and LoveALocal.com and helps launch businesses through her highly acclaimed The Profit Track program.
Christine combines a love for her work and charitable causes in Help Solve The Case, which donates investigative resources to review, investigate, and solve cold cases. They are continually seeking cases, investigators and citizen help.

Past companies created and owned by Christine include Flat Rate Process Service, a directory of participating nationwide process server agencies, FingerprintingUSA, providing training, industry resources and continuing education to fingerprinting services providers nationwide, and SiteMadeSimple.com, offering internet marketing, website development and e-commerce solutions for businesses.
Prior to becoming an entrepreneur, Christine spent over seven years at Citigroup in her role as Vice President, Marketing, Communication and Production. Before joining Citi, Christine worked as a police officer in South Florida, in the positions of officer, detective and sergeant.

Christine volunteered her time with the Maricopa County Sheriff's Office Posse instructing, as one of the DUI Task Force Coordinators, as part of the Dignitary Protection Team, and facilitating interstate prisoner transport. Christine was a Board Director for Dress For Success of NE Florida and supported the Humane Society of NE Florida.
Christine holds a Master's Degree in Business Organizational Management, a Bachelor's Degree in Criminal Justice/Psychology and has completed over 160 continuing education classes. Christine consults in both the business and criminal justice areas and she relishes the chance to tell a good story or provide technical expertise. In 2016 Christine was featured as a guest speaker on marketing for the Arizona Association of Licensed Private Investigators (AALPI), in 2014 a featured investigator for Investigation Discovery ID TV, and she also enjoyed her on screen role as a police officer in The Maddening, a motion picture starring Burt Reynolds and Angie Dickenson.