Yes, I know!
It's difficult to remember those 10 hours continuing education classes each year, let alone take them! Oh and let's not forget about paying for them :(
That's why I am so excited to continue our program!
Now you can get all of your classes all in one place, for one low price.
Yep, each class is only $19 per class, a savings of at least $20 per class or $200 total!
What Can You Learn?
I'm glad you asked! These courses are in line with the approved subjects and totally related to your business.
Things like:
- Law Refresher
- Ethics
- Process Server Systems
- Finding and Locating People
- Process Server Best Practices
- Getting Great Clients
- Process Server Safety
- Alternate Service
- Serving Corporations
- and MORE!
January 2018 Class: Alternate Service As Added Value Normally $39, you save $20!
February 2019: Capitalize On The Corporate Serve Normally $39, you save $20!
March 2019:
April 2019:
May 2019:
June 2019:
July 2019:
August 2019:
September 2019:
October 2019:
December 2019:
Instead of just getting it done, you can get some great tips, tricks and techniques instead!
Here's how it works:
1) Each course is one hour in length, self-paced and online, and a certificate of completion is provided.
2) You sign up for the package and have access to your first course. You can take it now or wait and take it later.*
3) A new course will be released each month on a variety of topics helpful to you as a process server.
4) You will get an email reminder once the new course is online.
5) Depending on when you sign up during the year, all courses may be available.
6) You can take the courses on your computer, on your tablet or on your phone.
7) First class arrives February 2019.
8) That's it - sign up and SAVE!

*We recommend taking the classes in the months needed (i.e. you may need some sooner and some later, depending on your certification calendar year).
Why Should You Take These Courses From Me?
I work in this industry day in and day out and share the nuances of the law and practical scenarios to help you absorb the information better.
You are taught by an approved Arizona Supreme Court instructor who is also a Certified Law Enforcement Instructor and University instructor.
Since I am actively working, I am familiar with not only the technical aspect but the business end too!
I regularly coach, mentor and train process servers, private investigators and other legal professionals.
I make it fun!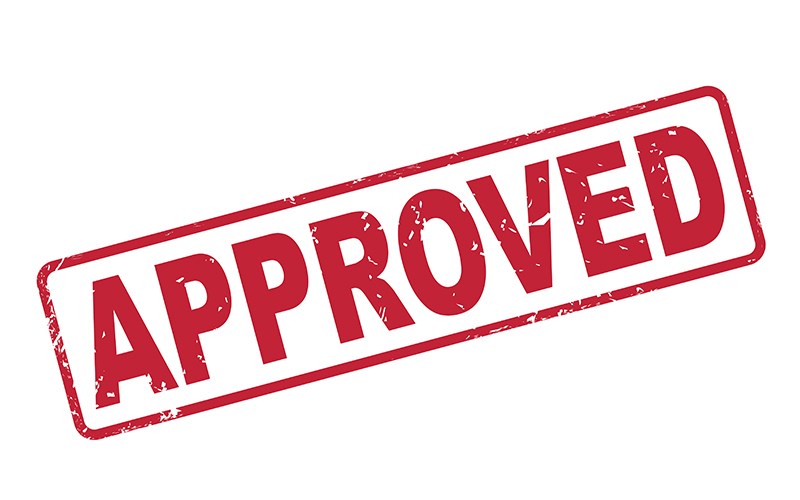 Check out our Arizona Supreme Court Private Process Server Program Pre-Approved Continuing Education Classes In This Bundle:
Coming soon - we are submitting for approval as courses go live.
If you need current CE - check out our 2018 Bundle
#Arizona #SupremeCourt #processserver #ContinuingEducation #ce