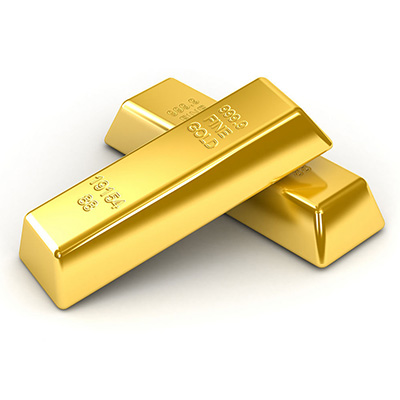 "Everything you shared was absolute gold. If you're not getting results, you need to listen to her! I know I am!"
- Tony Anthony, Private Investigator, Dark Horse Intelligence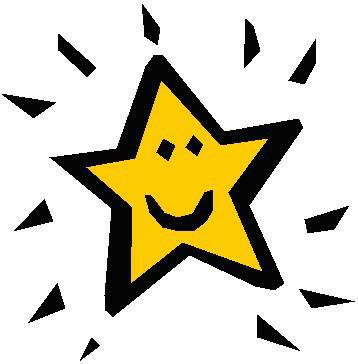 "About two months ago I registered for one of your classes. It was the Arizona Private Process Server Examination Prep Class. This was by far a great tool to help me prepare for the exam. I just recently took the exam last Thursday (2/8/18) and passed on my first attempt. I just wanted to thank you for creating these classes, and I look forward to enrolling in more of your classes & training!"
- Tyrone Sterling, Owner, Sterling Process Server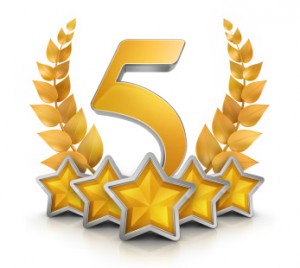 "I have known Christine Burke for almost ten years. She has taken on some challenging assignments in that time, and I've never been disappointed in her work product.
Her knowledge base in the areas of investigation, asset recovery, process serving and marketing is unparalleled to anyone else I've known.
I've attended some of her workshops. She's an excellent teacher. Her course material is easy to understand and she makes the class interesting.
Christine's legal expertise, extensive knowledge and unique prospective makes her the success she is today.
She knows how to communicate effectively and get the job done when others have failed.
As a successful business owner, teacher, and author, Christine's extensive marketing knowledge base is phenomenal which makes her the only choice to help others grow their businesses in today's competitive world.
Any company would be fortunate to have her as their marketing representative! She is invaluable to clients and businesses.
One thing Christine would never do is disappoint you! No is not an option for her!"
- Victoria Mikoch, Founder, A Very Private Eye, Glendale Arizona